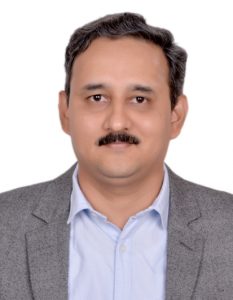 Dr. Santosh C. Hulagabali
Designation: University Librarian 
Qualification: PhD in Library & Information Science (University of Mumbai), M.L.I.Sc. (Gold Medalist), MA Mass Communication & Journalism, UGC-NET (2004)
Dr. Rajeev Vashistha
Designation: Deputy Librarian
Qualification: MBA, MLISc, PhD
Section: Collection development; user services, human resource, etc.
raj22.v@cuh.ac.in
Dr. Vinod Kumar Singh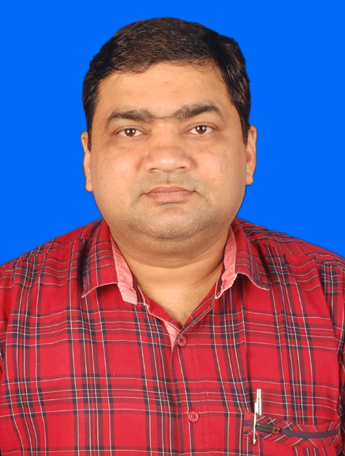 Designation: Assistant Librarian
Qualification: PGDIPR (Pursuing from VMOU), PGDCA (GJUS&T), PGDLAN (PU), Ph.D. in LIS (DU), M.Phil in LIS (DU), MLISc (BHU), BLISc (IGNOU), UGC-JRF in LIS (2006), UGC-NET in LIS (2005)
Section: Print Resources, ILL; e-Granthalaya; Human resource, etc.
vikusi@cuh.ac.in
Naresh Kumar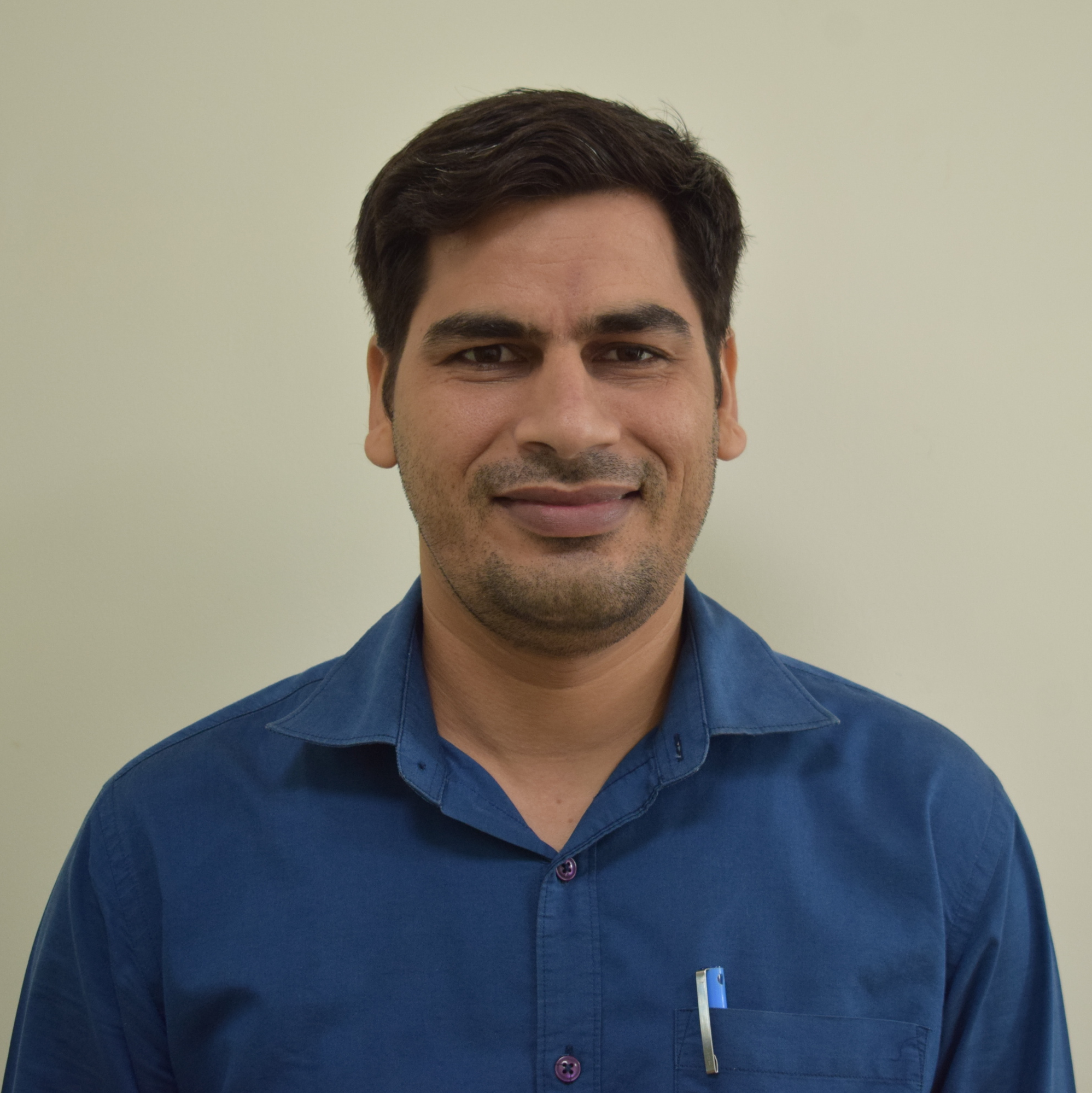 Designation: Assistant Librarian
Qualification: M.Phil. (DU), International Master in Digital Library Learning DILL (Oslo University College, Norway, Parma Univ., Italy, Tallinn Univ., Estonia), MLISc (IGNOU) and B.Sc. (MG Univ., Kerala), UGC- JRF/NET (Lib. & Inf. Sc.), Erasmus Fellow, CERN Fellow & RDA Fellow.
Section: E-resources; Human Resources of Engineering Library; Departmental Libraries.
Dr. Vinita Malik
Designation: Information Scientist
Qualification: Postdoctoral Fellow, Fortaleza , Brazil, PhD (D.C.R.U.S.T.); M.E. (BITS); CBSE-NET, GATE.
Section: IT Infrastructure, Institutional repository; NDL; ShodhGanga; Library Website, etc.
Vijender Singh
Professional Assistant
Qualification: BLISc (Barkatullah Univ.), M.Sc Geography (KU)
Section: Cataloguing and Classification
Email ID: vijender68@yahoo.com
Sushil Kumar Gupta

Designation: Semi-Professional Assistant
Qualification: MLISc. (Lucknow University), BLISc. (LucknowUniversity), B.A. (DDU, University)
Section: Periodical section, Digital library
Email ID: sushilkumar@cuh.ac.in
Roshani Yadav
Library Assistant
Qualification: MLISc. (VMOU, Kota), BLISc. (MDU), B.A.(Govt. College of Woman) PGDCA (Pursuing from VMOU)
Section: Circulation Desk
Email ID: roshaniyadav141@gmail.com
Davender Kumar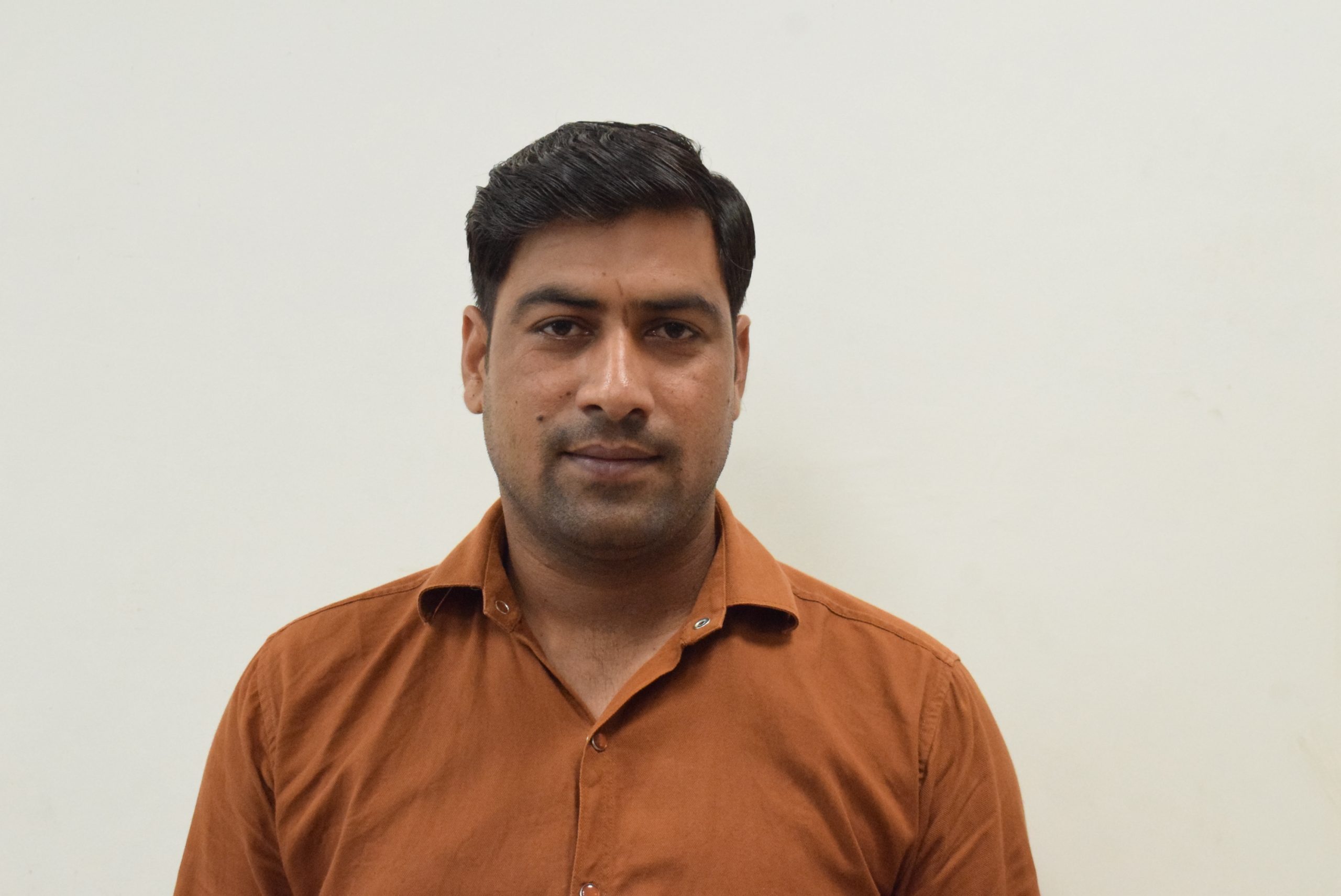 Designation: Library Assistant
Qualification:B.A.BLISc
Section: Reader services & managing circulation desk
Email ID: davender833@gmail.com
Prashant Kumar Dubey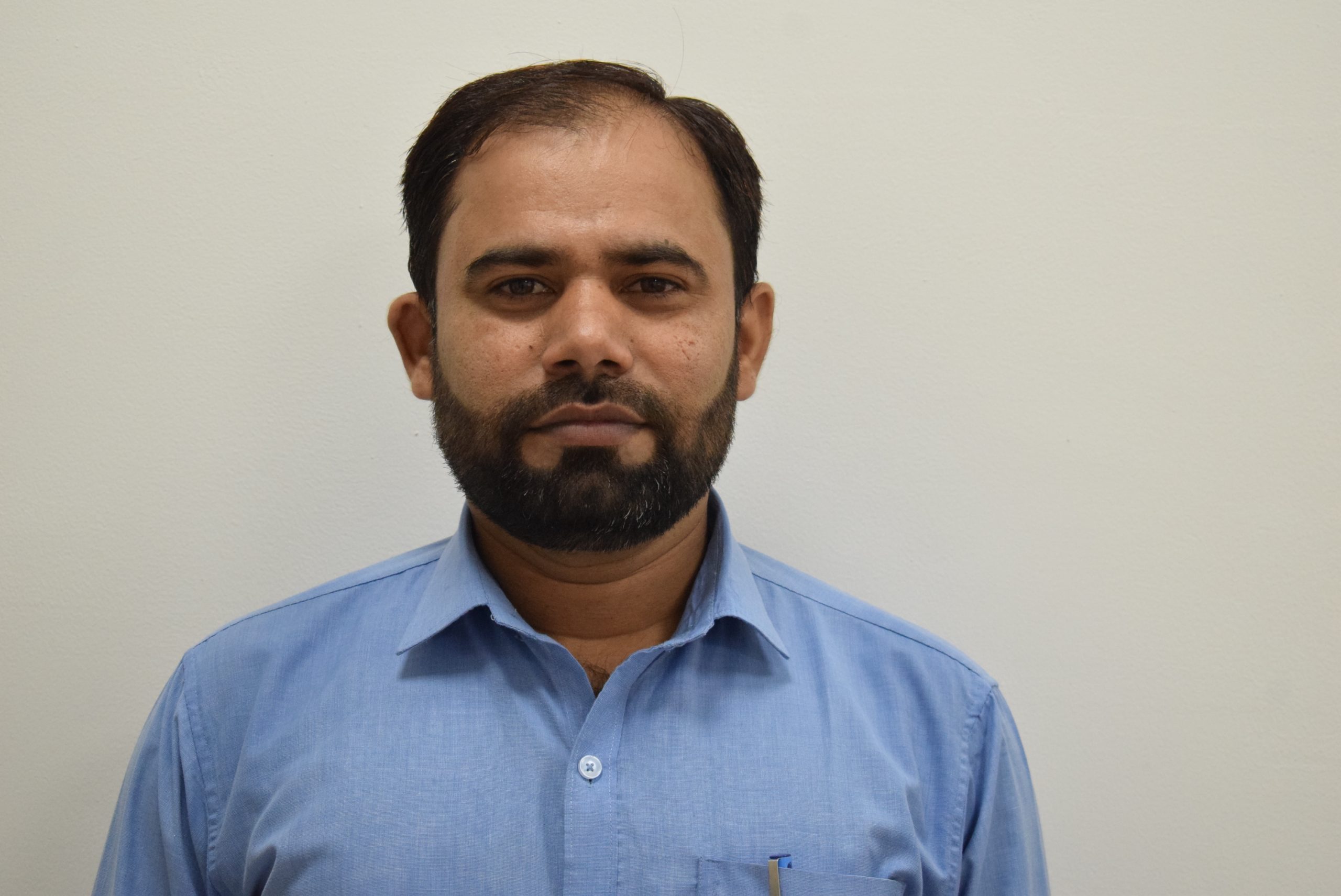 Designation: Library Attendant
Qualification: (GGU, Bilaspur), BLISc. (Dr. H.S, Gour, Sagar), B.Com. (Dr. H.S, Gour), PGDCA (MCU)
Section: Accessioning, Cataloging, Digital Library & Circulation
Email ID: prashant04@gmail.com
Mitthu Lal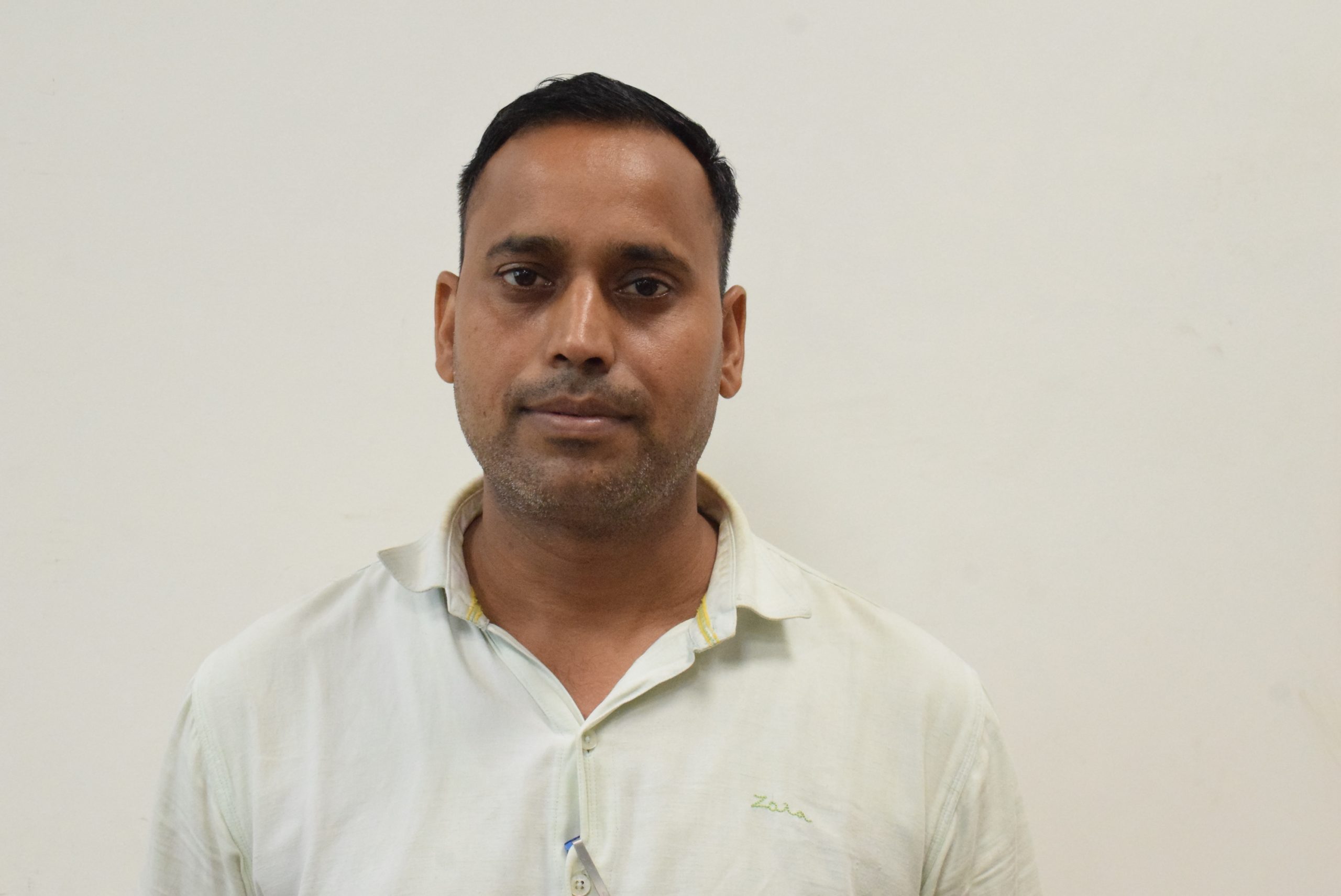 Designation: Library Attendant
Qualification: (VMOU, Kota), BLISc. (VMOU, Kota), B.A. (MDSU, Ajmer), DOAP (RGCSM, Ajmer), RSCIT (VMOU, Kota)
Section: Accessioning, Cataloging, Periodicals & Clerical Work
Email ID: mitthu@cuh.ac.in